What The Stakeholders Have To Say
The Stakeholders include our customers , the factories we work with and Pozzo's staff :
4 customers have agreed to talk about their experiences in working with Pozzo. All four have been working with us for over 7  years.
The factories we work with
Owners of 4 factories have agreed to talk personally about their experiences in working with Pozzo or have their management staff talk about them. All 4 have been working with us for over 8 years.
Our Quality Control and Shipping colleagues?
Three of our staff talk about what is important to them in their day to day work.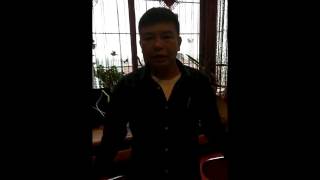 Pozzo's staff
Mr. Koo Liang "My main responsibilities are to control the quality of the goods we export and to coordinate the progress of manufacturing we contracted to the various factories in China. If a customer send us a sample for quoting, we usually send it off to 2 factories for quotes. This way we hope to get more competitive prices. If tooling is required, I make sure the following stages are adhered to: drawings, set up tooling, samples, pilot order, full order. Before the goods leave the factory, we check representative samples. At times, we had to carry out 100% checking if required."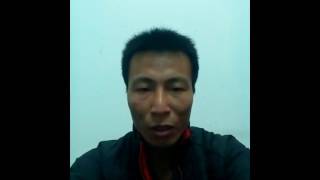 Pozzo's Staff
Mr. C M Leung "My main responsibility in the QC department is to ensure our customer's tooling jobs go according to plan. To produce tooling for punching, casting and injection moulding operations requires different methods. Depending on usage and material, factory has to decide on how the tooling will be made. It always starts with a detail drawing. As tooling requires highly accurate dimensions, CNC machines and laser cutting machines are usually indispensable for making tooling. The average time required to produce a set of tooling in our kind of business is about 4 weeks."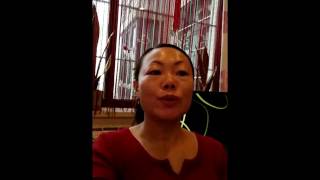 Pozzo's staff
Ms Wu Hao "My main responsibility is to ensure all our customer's cargoes are dispatched efficiently and at the lowest possible cost. Depending on what the customers want, we dispatch cargo by one of these four methods: FCL, LCL, air freight and courier service. Over 95% of our cargo goes by sea. Most of our containers are consolidated. Shipping companies often quote on a point A to port B or port A to point B basis. We always insist on door to door quotes as this ensures the different quotes are comparable."
As a picture paints a thousand words, we'll let the stakeholders do the talking. Please click on the video clip icons to hear what they have to say.